Do you think that your pet dog's coat of furry hair has become too big and that is making him or her uncomfortable? Then you should definitely visit a dog grooming salon that can groom your pet and go for a thorough grooming session. Dog grooming is essential to maintain the physical appearance of a dog. It also helps to ensure proper hygienic care for the pet. In fact, grooming is considered to be an essential aspect of maintaining the health and overall well being of the dog. When a dog is groomed on a regular basis, it can also enhance its lifespan. Every dog breed requires a weekly session of grooming. However, the frequency of the grooming sessions will depend on the type of dog breed that you have and its age.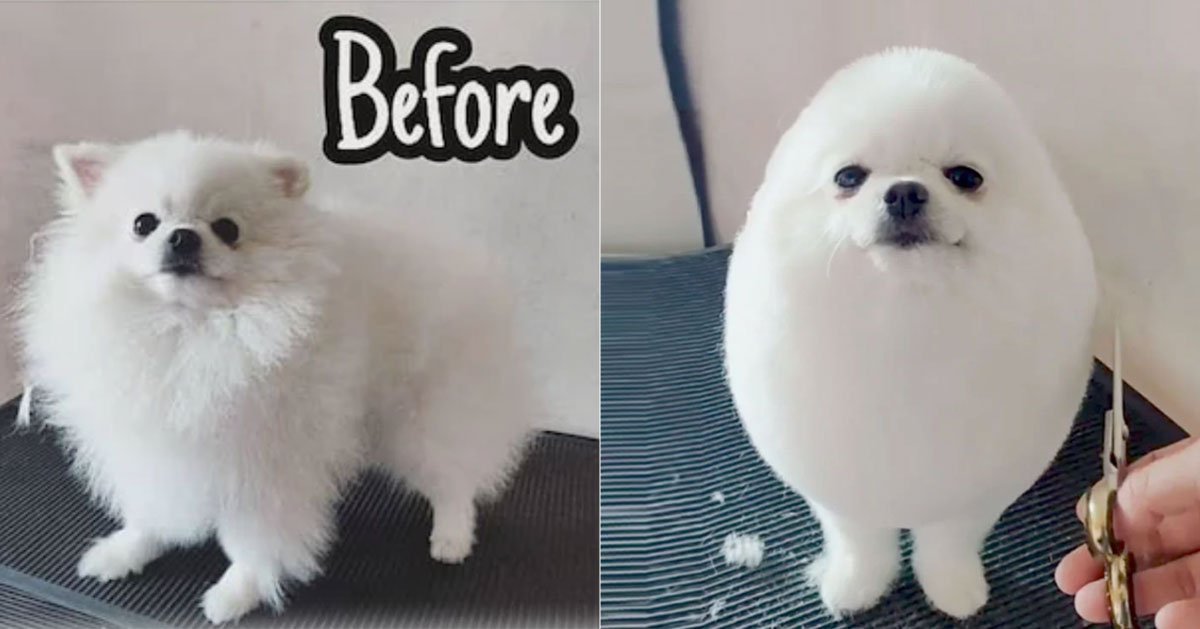 While it is true that some breeds of dogs tend to shed their hair from time to time, there are others who hardly shed any hair at all. If you have a dog breed who sheds its hair, it is important that you take it to the dog grooming center once in every few months. For others that do not shed their hair, you need to take them to a pet salon Delhi with far greater frequency. It is important to note that dog grooming is a type of specialized occupation and only people with definite skills can offer such solutions to you. Dog groomers are well aware of dog health matters and their aesthetic beauty and they make use of specific grooming techniques that influence their coat and skin. It is therefore advisable that you do not try grooming your dog on your own at home.
When you are looking to take your dog to a salon offering pet grooming Delhi, you must make sure that the salon has the proper certification to offer such services. Effective pet grooming can ensure general hygiene and cleanliness of your dog. It can also help in avoiding health issues like scratches, thrushes, yeast infections and various other types of skin ailments. Proper grooming can also reduce the propensity of infestation by ticks, parasites and fleas. A professional dog groomer can also monitor your dog's health for cuts, swelling and heat boils of any kind. Grooming your dog can not only lift up the spirits of your pet but can also restore its energy like before. You can touch and hug your pets with complete peace of mind knowing that your dog is perfectly clean.
Currently there are many notable dog grooming salons in Delhi that can offer you top notch solutions to you at affordable prices. These salons have got a lot of experience in grooming different kinds of dog breeds. They are also well aware of animal psychology and make sure that your dog does not feel stressed in any way during the grooming sessions. Once your dog undergoes a grooming process, it is going to go through a complete transformation. This will naturally make your dog look pretty as before.