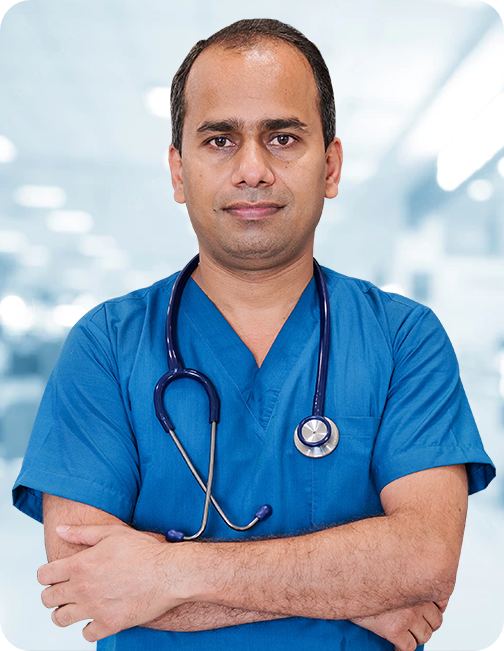 Dr Sudhir Singh (MVSc, Gold Medal) graduated from Veterinary College, Jabalpur in 2013, after which he pursued his post graduation in the department of Veterinary Surgery and Radiology from DUVASU, Mathura, with specialization in the bovine ocular ultrasonography in 2015 and awarded by Gold medal.
He worked with Brooke India for 1.5 years and performed well in equine field. He had 7 articles in different journals.
After working with equine he decided to work for small furies, and joined Max Vet. At max vet hospital he performed various soft tissue and orthopaedic surgeries. He is also doing endoscopy, haemodialysis, USG.
He has special interest in orthopedics and soft tissue surgery. He wants to upgrade himself with latest technique and knowledge in these areas and wants to enjoy every moments of his profession.
Timings: Please call to check
Graduation in Veterinary science from Jabalpur, India (2013)
Master's in surgery and radiology from Mathura, India, Gold medallist (2015)
7 Years Of Experience in India practicing Orthopaedic, Laproscopic and soft tissue surgeries
Submit request for

Call Back
Book a grooming to make your pet looks amazing.
We care about your little friends.