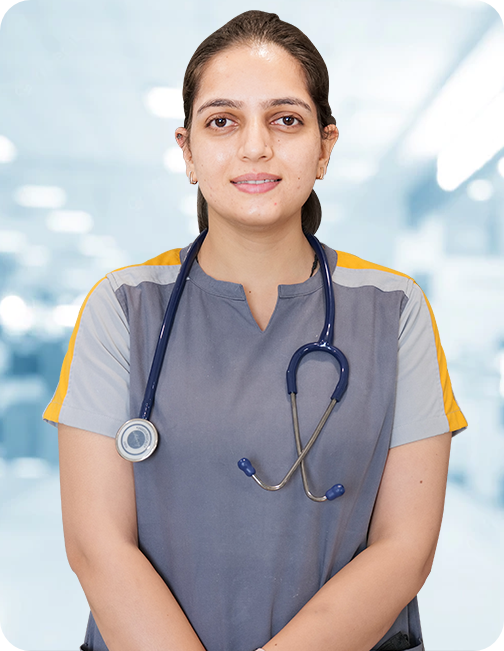 After graduating from college of veterinary and animal sciences, Palampur (H. P.), in 2015, I pursued specialization degree in Veterinary Pathology from GADVASU, Ludhiana. I completed my masters in 2017 where I worked on canine mammary tumors studying there bhevaiour in dogs and different cytologic, histopathological and molecular techniques in early diagnosis and prognosis of canine mammary tumors. The study was also aimed towards one health mission where canine models can be used to facilitate research for human breast cancer. I joined Team Maxvets in October, 2020 and is currently working on the position of consultant pathologist. My areas of interest include Clinical Pathology, Small animal Dermatology and Oncology.
Timings: Please call to check
Graduation in Veterinary science from Palampur, India (2008)
Master's in Veterinary Pathology from GADVASU, Ludhiana
Certifications from European school for advanced veterinary studies (ESAVS) in CT scan Radiology and Internal medicin15
5 Years Of Experience in India practicing Cardiology, Diagnostic imaging & Internal medicine
Submit request for

Call Back
Book a grooming to make your pet looks amazing.
We care about your little friends.